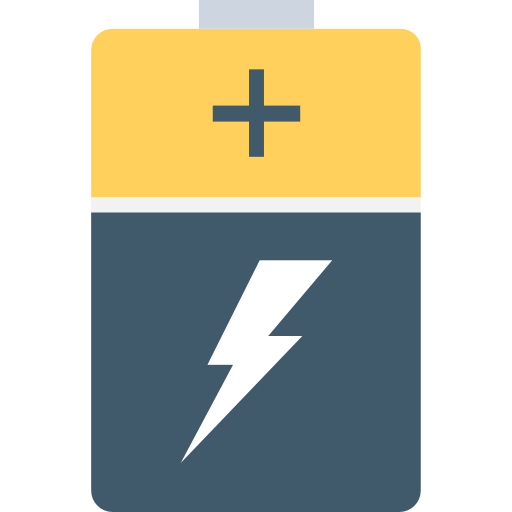 High precision battery controller (with auxiliary input)
BMV-700 series precision battery controller
.
Precision Control
The BMV-700 is our newest high precision battery controller. The essential function of a battery controller is to calculate the amp-hour consumption and the charge level of the battery. The amp-hour consumption is calculated by integrating the flow of current into or out of the battery.
In the case of direct current, the integration is equivalent to the current multiplied by the time.
A discharge current of 10 A for 2 hours for example gives a consumption of 20 Ah.
All our battery controllers are based on a powerful microprocessor, programmed with the necessary algorithms for precision control.